How to have a lovely day:
1. sleep in ten extra minutes
2. wear a cute rainjacket and (try your hardest) not care that your hair is getting wet while walking to the bus stop in the rain
3. buy a sweet homeless man hot chocolate
if you don't live near homeless people, well i guess you can only have an okay day, not a lovely one. haha just kidding :) it was so out of the blue, and i loved it! normally when i see homeless people i have an urge to help, but i get caught up in thinking, "i don't have time/money/
next time
i totally will..." but today i just had this unrestrained love for this man i don't even know. he was so sweet. i was immediately filled with such hope and happiness.
ALSO (i know, big day right?) I received a CD today in the mail after shooting with the fabulous
keri doolittle
earlier this month! it's like Christmas people...seriously! the photos will be used in marketing materials for a museum that is now open for events and weddings.

my favorites: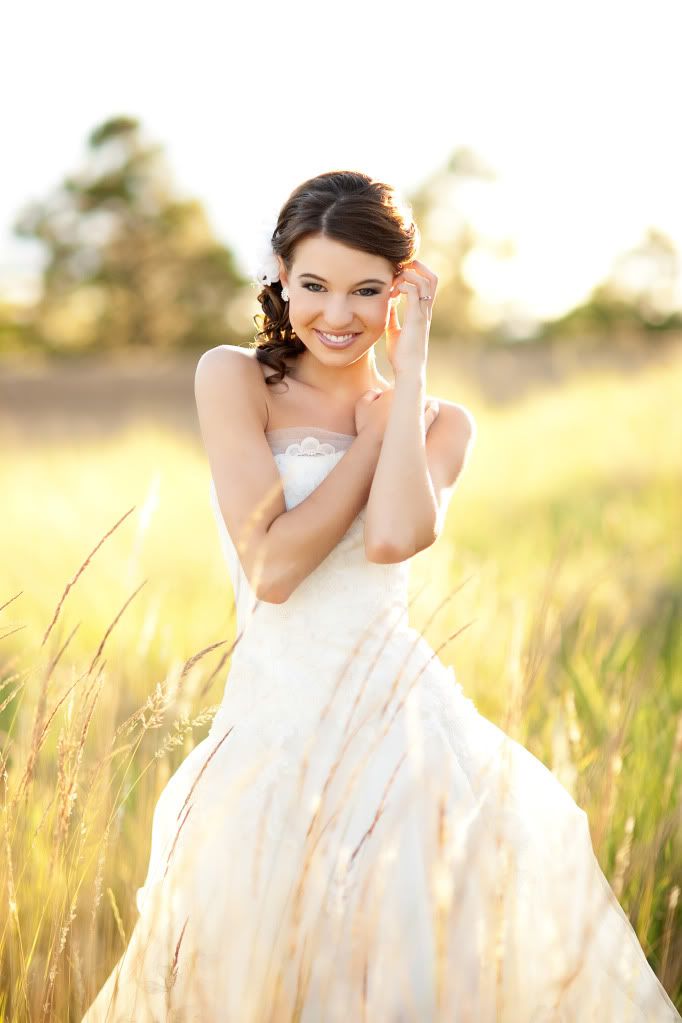 photos by keri doolittle photography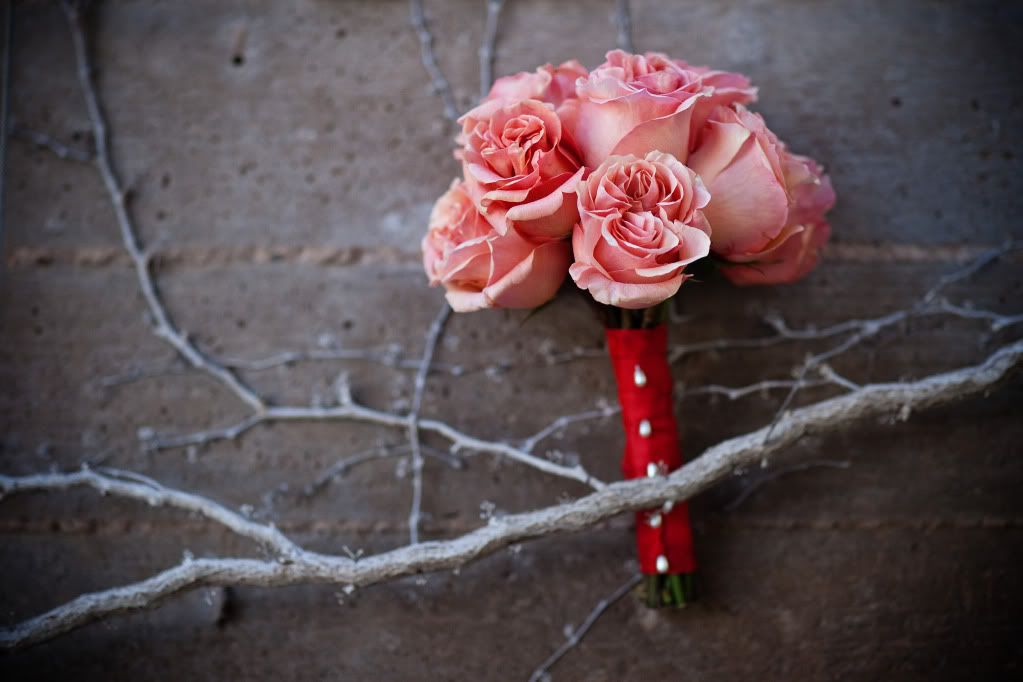 keri doolittle photography
i really hope you had a lovely day today! :)