Sunday, March 11
Saturday, March 10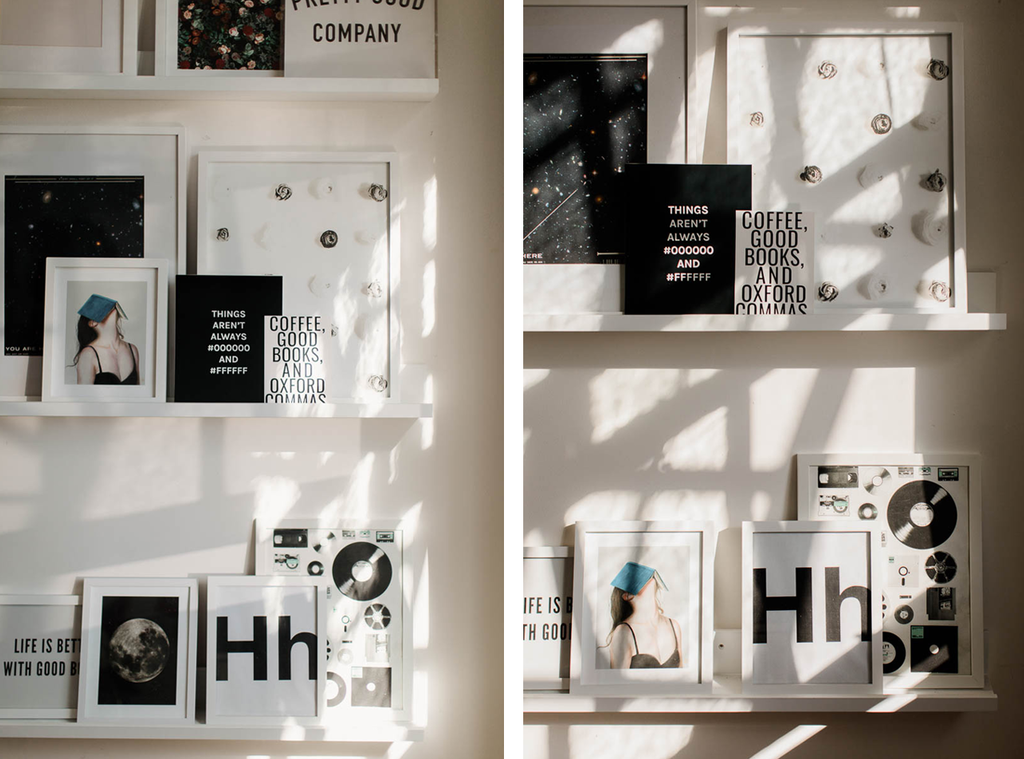 Things aren't always black and white
Tuesday, March 6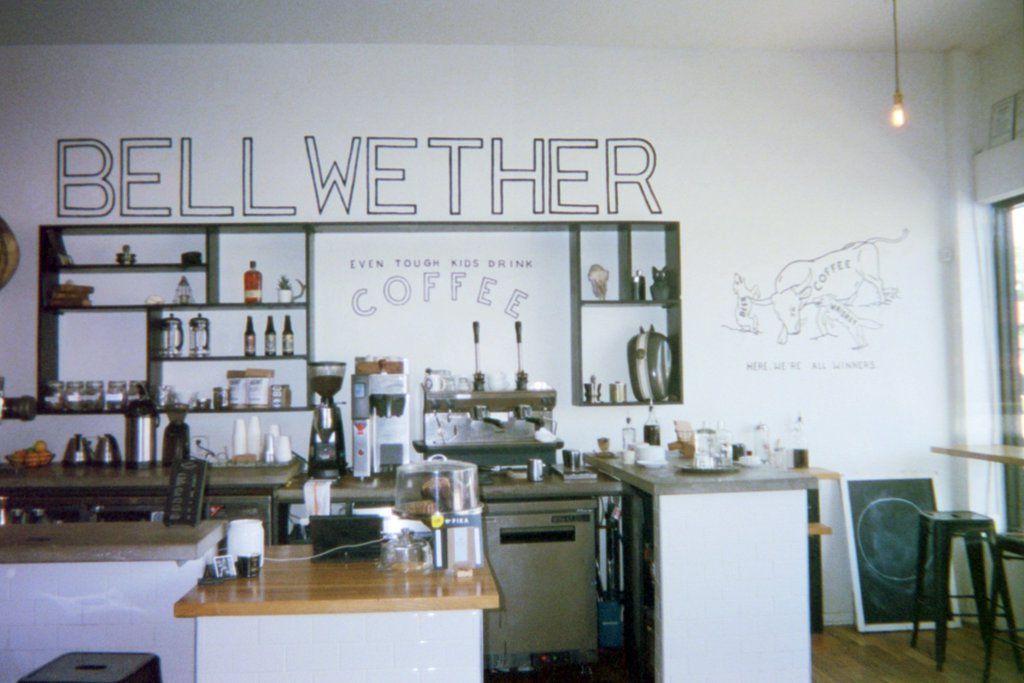 bellwether
in denver
Monday, February 12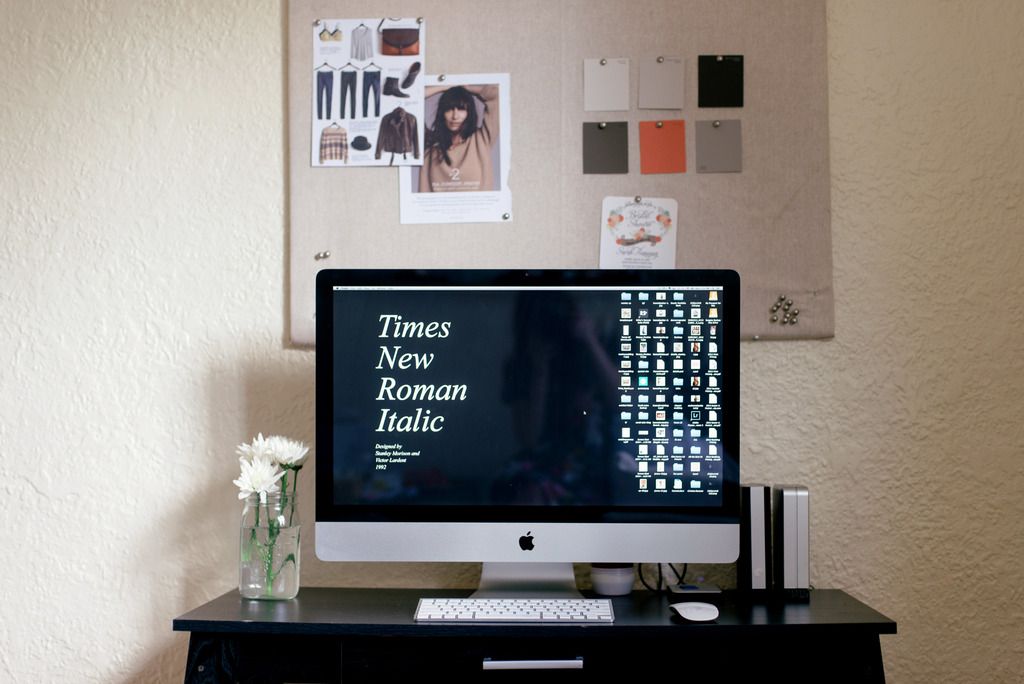 just my type
Saturday, February 10
I was right here when I made a wish on an eyelash, a wish I very well knew I shouldn't be making. Later, I'd run past this place once more in the pouring rain, slipping into the bookstore right across the street to buy the notebook that reminded me of you.
Ask me and I'll tell you that I am not superstitious... but some things are just too strange and too strong to be coincidence.
Friday, February 9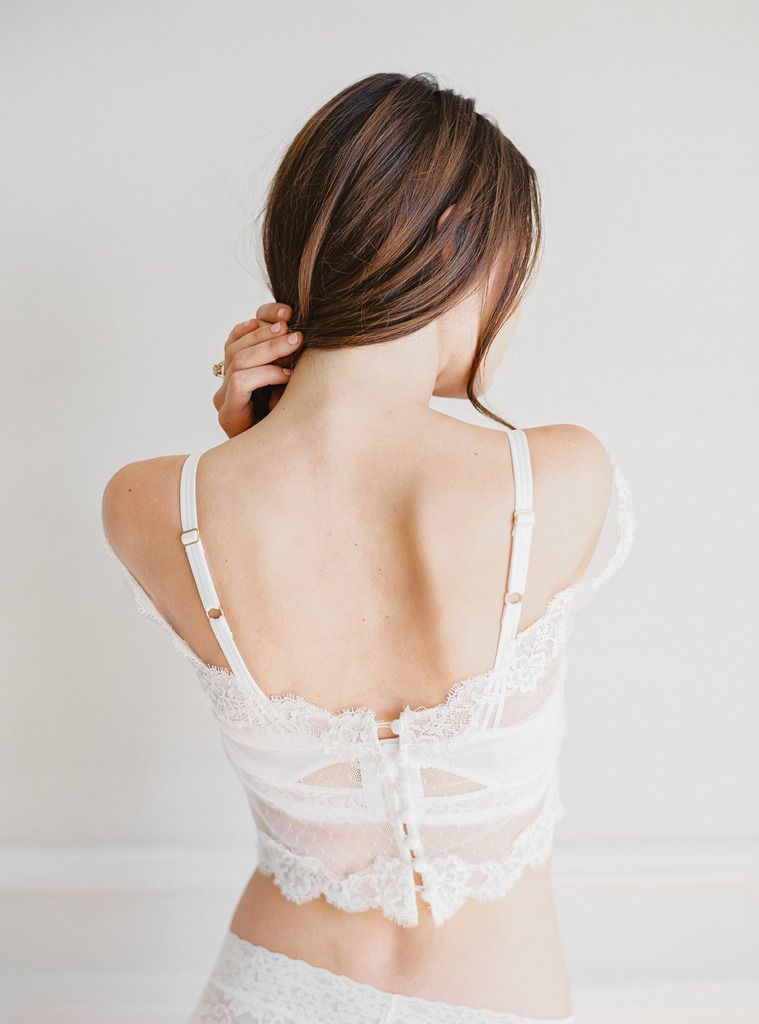 Sunday, February 4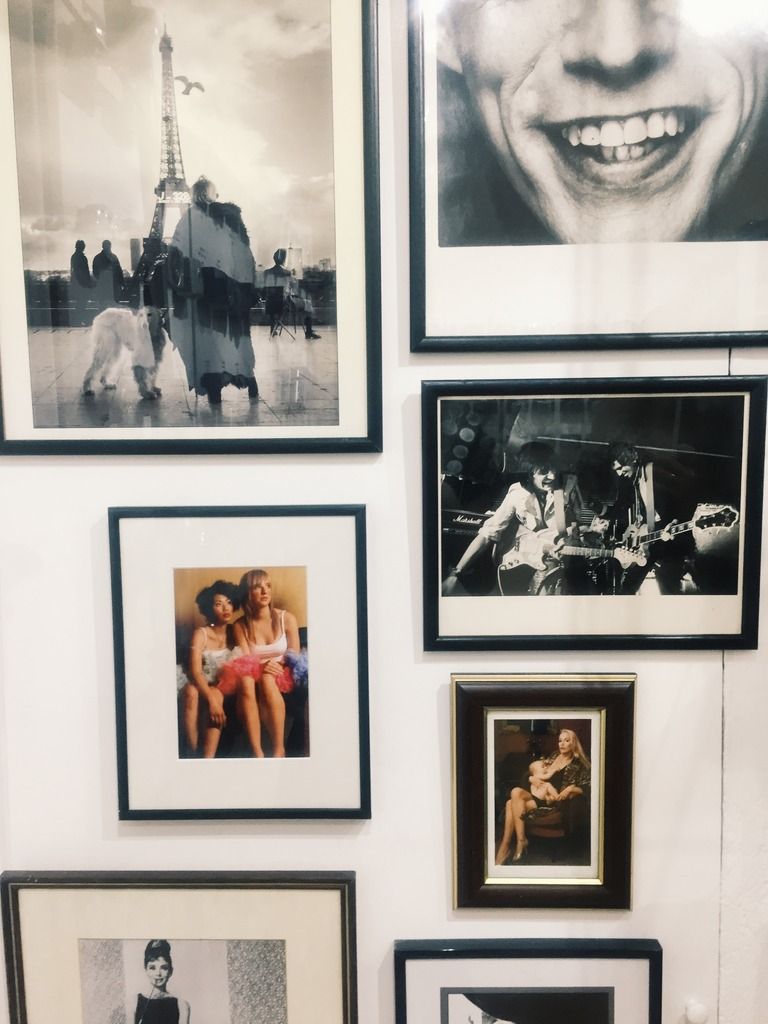 i wish you were the person you thought you were, too.